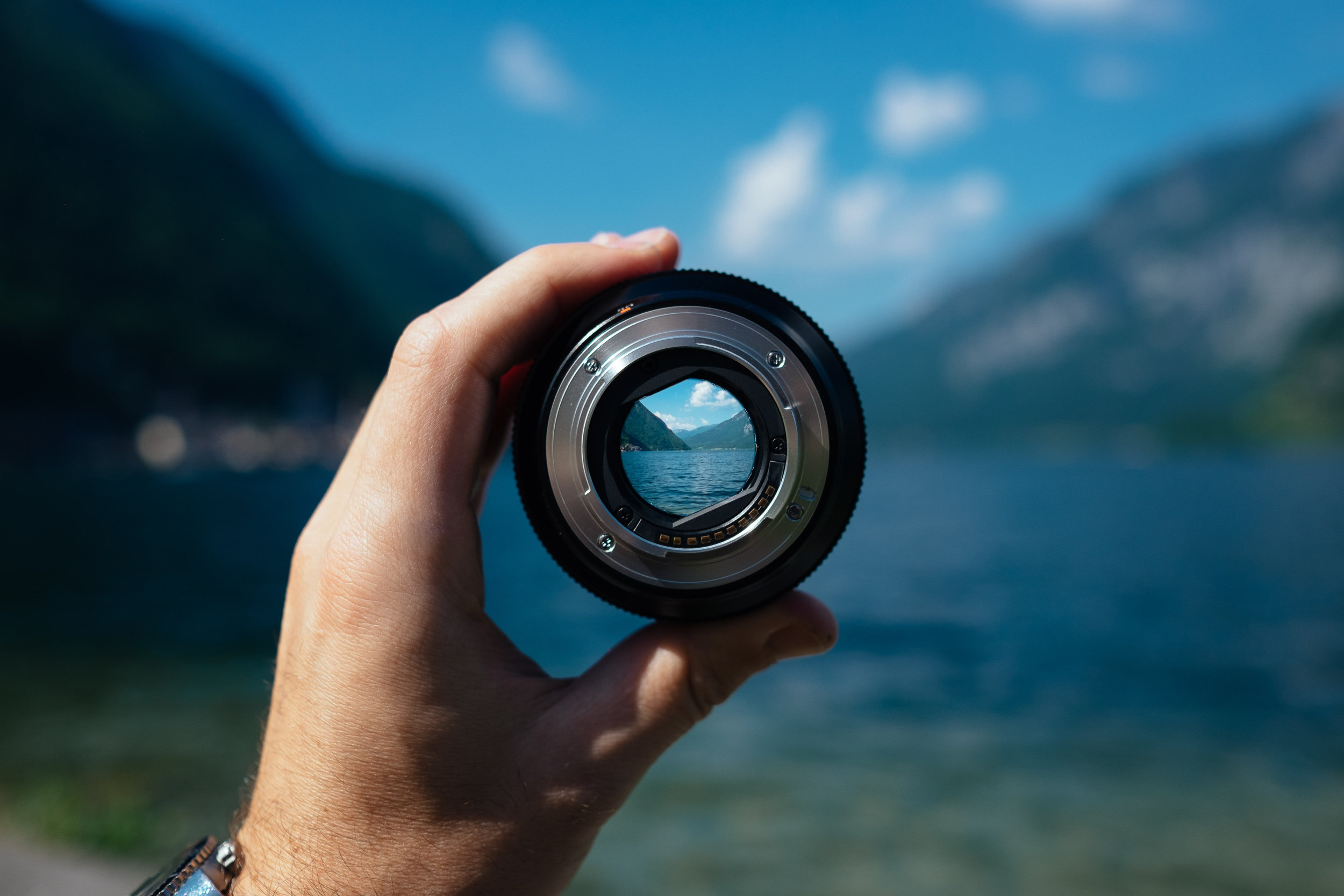 Align your leaders, strategy, and culture
Services for Purpose Driven Companies:
Executive Coaching

Strategic Planning

Culture
Executive Coaching
Our customized, high-impact services deliver tangible results to help your organization achieve what matters most.
We create custom coaching plans based on individual and business needs to ensure the path is tangible and successful.
Strategic Planning
With Insights, leaders know the entire organization's performance at a glance, as well as how teams and individuals are performing against their initiatives.
With our strategic planning services, leaders gain insight into creating predictable and repeatable results.
Culture
To enhance your culture of success, we offer the following trainings to enlightened leaders:
Uncommon Candor (Peer to Peer training)

Crucial Conversations (Manager training)
"In 2019, companies will be asked to provide even more transparency into their strategies and public goals—from the Dow Jones Sustainability Index to the Just 100 Index, companies will increasingly be ranked on their public transparency and disclosure. Companies that provide a transparent roadmap of progress—and challenges—will be poised to help drive collective impact. New industries will continue to rise to the challenge."
- Daniella Foster, Sr. Director, Corporate Responsibility, Hilton Resorts